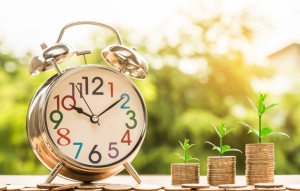 MEMBERSHIP WHEN YOU JOIN (first year):
With an affiliate set: we do not pay an additional membership fee, because it is free and is valid for one year.
With individual products: we pay a membership fee of $35.00* and we have been applying for one year, and membership does not bind us to anything.
AFTER THE END OF THE YEAR:
Membership can be extended from 13 months onwards.
So, if we enrolled in September, our membership fee is valid until September next year, and we can extend it later in October.
The amount of the membership fee is $25.00*, and for this money you receive 15 ml bottle of essential oil of the Peppermint, a retail value of $ 27.33.
* The price already includes taxes